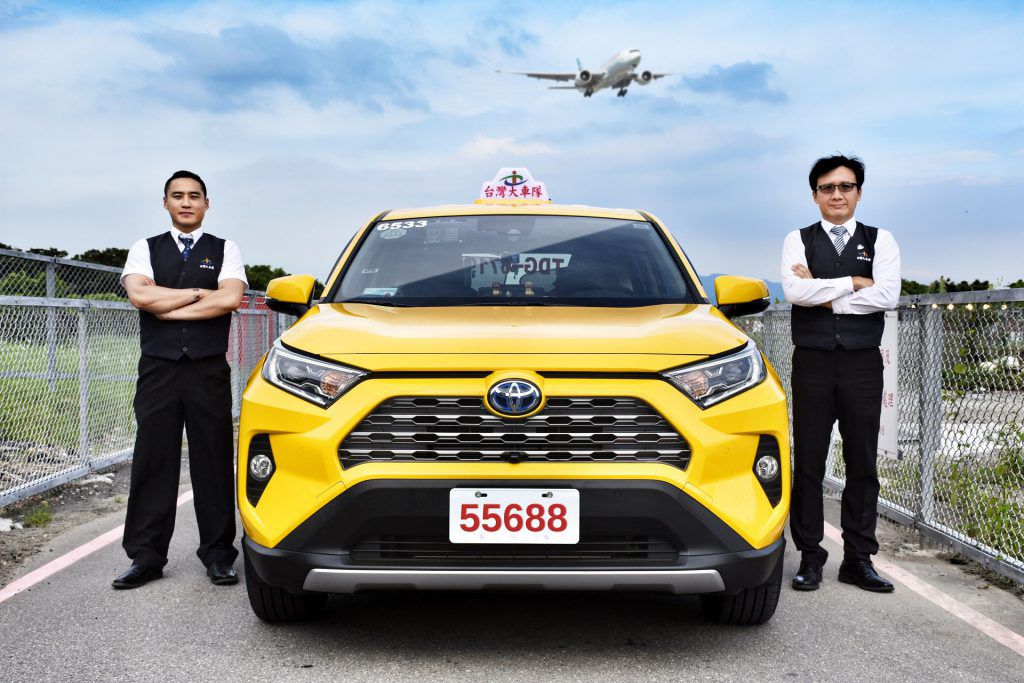 When you arrive in Taipei and stay at the comfortable Green World Hotels, then enjoy the convenience of the Taipei MRT, but there are still some attractions you want to visit but the transportation is not convenient? However, you don't want to regret your trip? Green World Hotels, which always exceeds expectations, provides a great idea for you!
As long as you book a reservation on Green World Hotels' official website and choose "Taiwan Taxi Travel Subsidy Project", we will send you a 50 NTD Travel Allowance Coupon!
Taiwan Taxi not only provides professional drivers, but also English or Japanese services, so you will not face language barriers when traveling in Taiwan!
※Taiwan Taxi accepted payment methods:
Cash (NT)
Credit card (MASTER, VISA, American Express)
55688 APP (The credit card must be bound, the system only supports Chinese)
Project content:
Project Gift – Taiwan Taxi's 50 NTD Travel Allowance
Daily breakfast
Free portable wi-fi rental (value NT$300)
Late check-out service (value NT$800/room)
Project Notes:
The fare of the ticket cannot be corrected, altered or modified. If the above situation occurs, the ticket will be deemed invalid and will not be reissued.
Tickets are only applicable to vehicles with Taiwan Taxi (including diversified taxis), and other types of vehicles are not applicable.
There is no time limit for the ticket. However, if it is lost, defaced or damaged, which makes the text, fare and seal on the voucher difficult to identify, the ticket will be deemed invalid and will not be reissued.
If passengers need English and Japanese services, please make an appointment through the hotel counter the day before. This service may not be available if you stop a taxi on the road or temporary call taxi.
Weekdays: Sunday to Friday. Holiday: Saturday, Public Holidays & Long Holidays.
Please note when making the booking if portable wi-fi rental is required.
Note: this special and gift pack cannot be provided free of charge if additional guests or beds are requested for the room; the gift pack can be purchased in these situations.
This special offer can not combine with other special offer.
The services and free items can not accumulate, exchange, redeem cash or rescheduled.
For more information please check with hotel notice.